Welcome to Siskiyou Alpaca.
We are proud to be a leader of sustainable livestock production in
the Siskiyou Region (SW Oregon and NW California).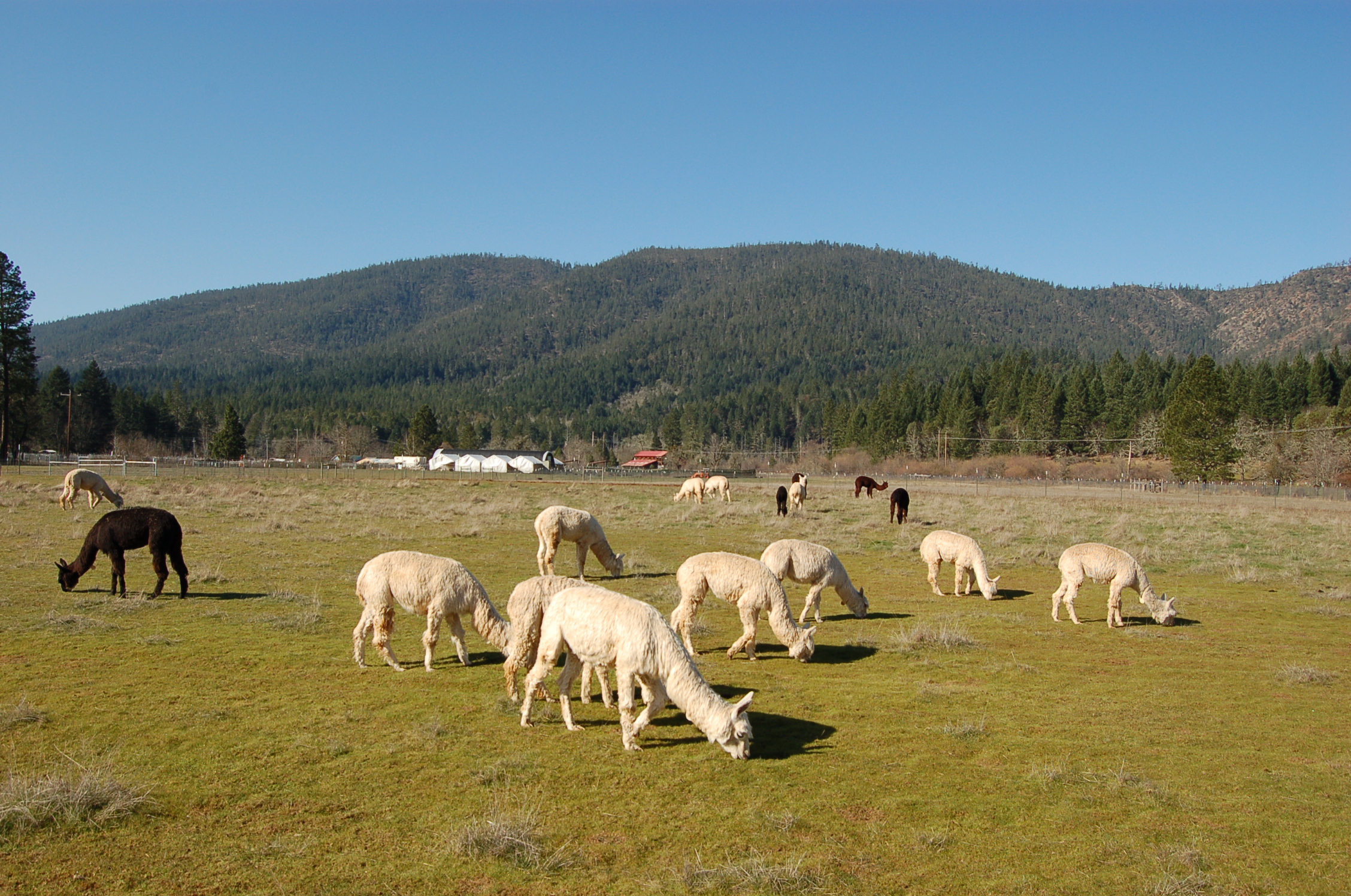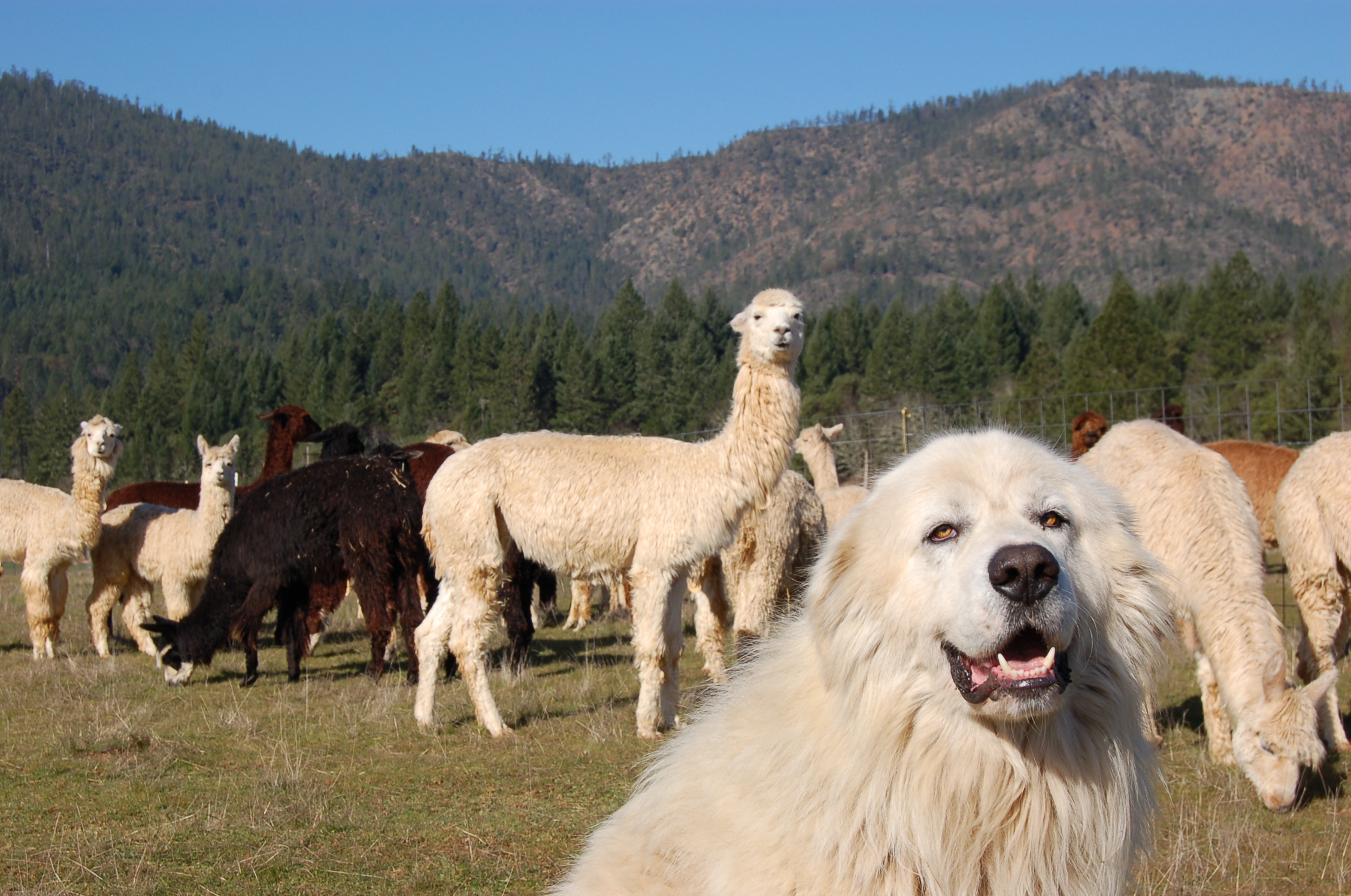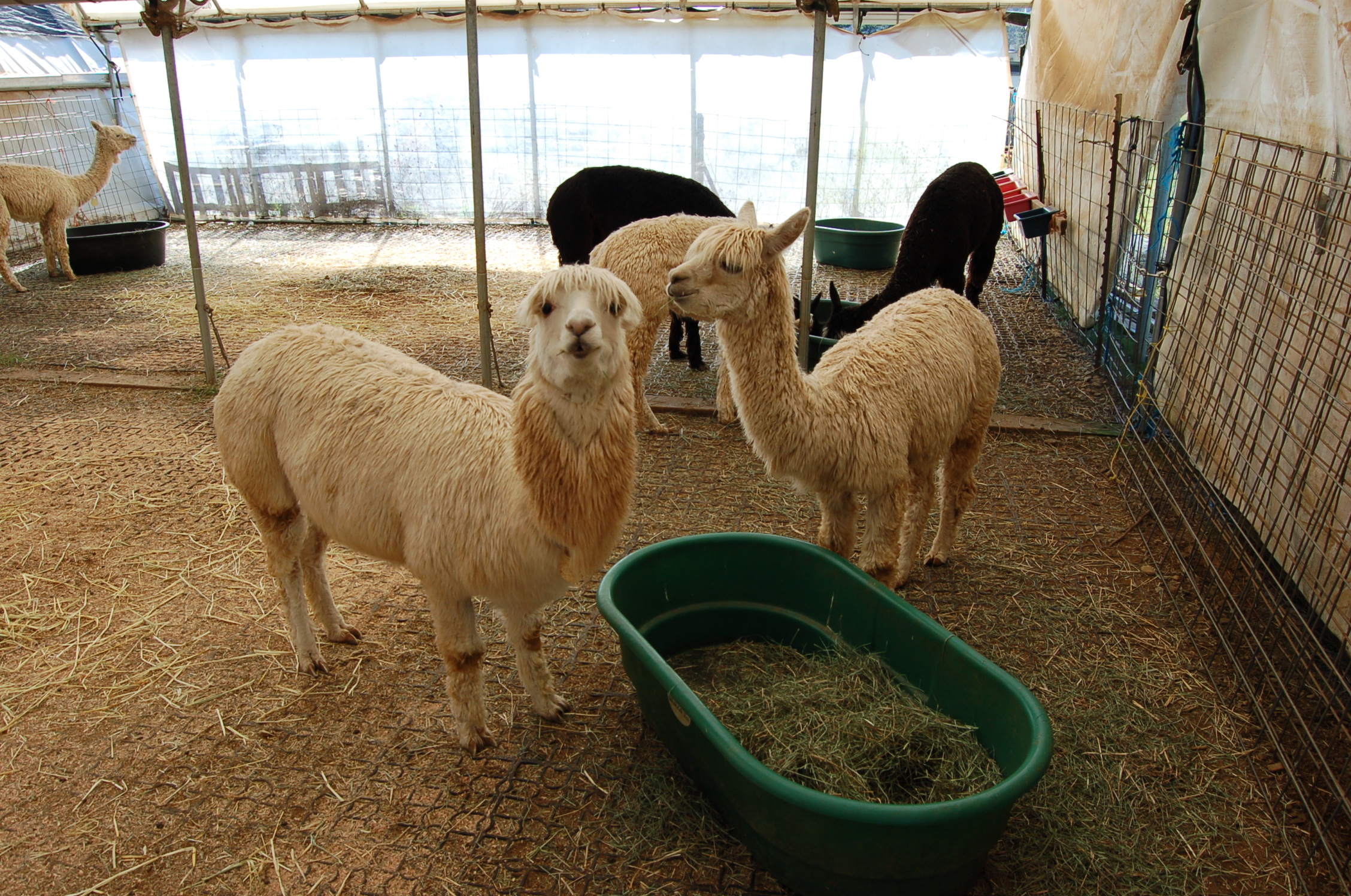 In the year 2000, we began integrating world-class suri alpacas into a small farm production system that works to improve the health of animals, health of people, and health of the land.
Today, our system produces 5 income streams: