Choice Alpaca Slipper Bootie Ankle Sock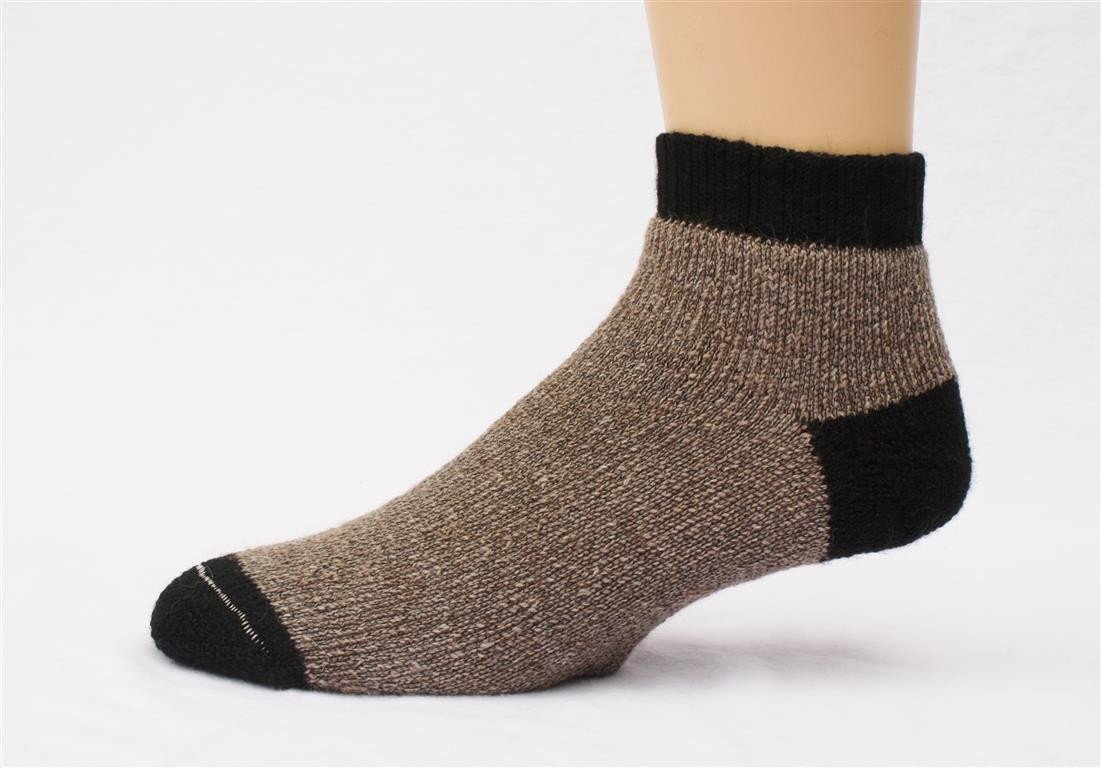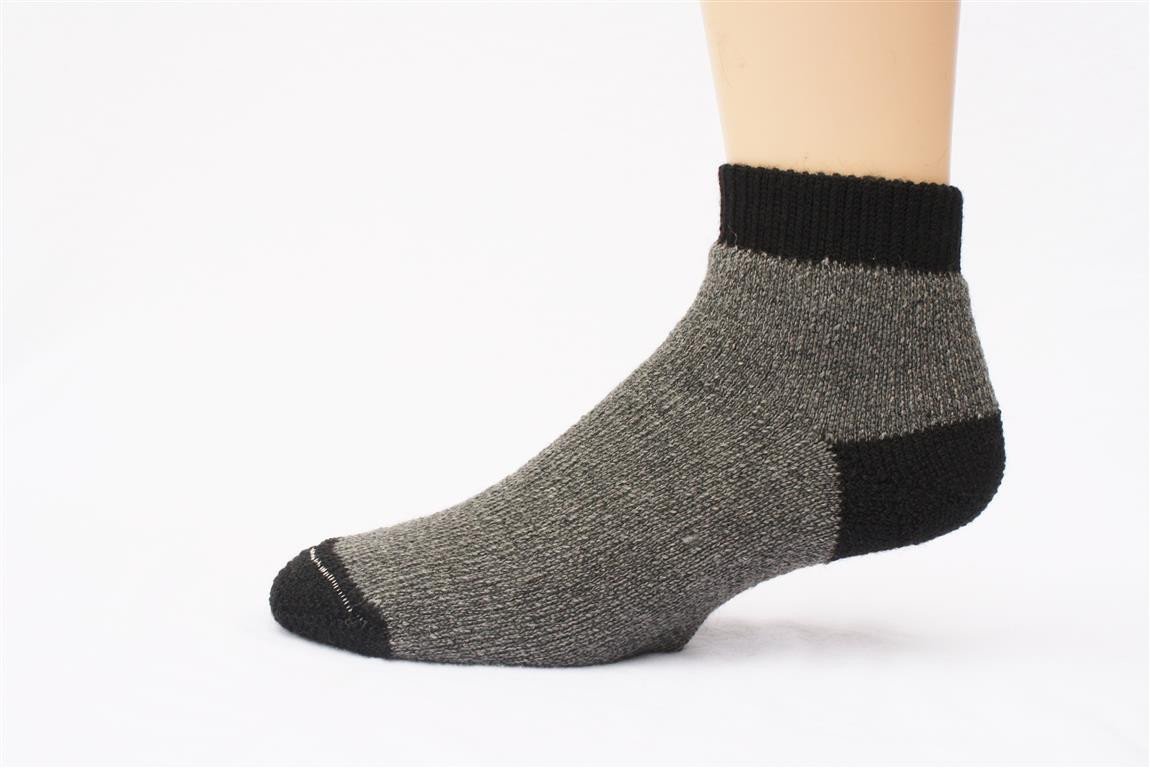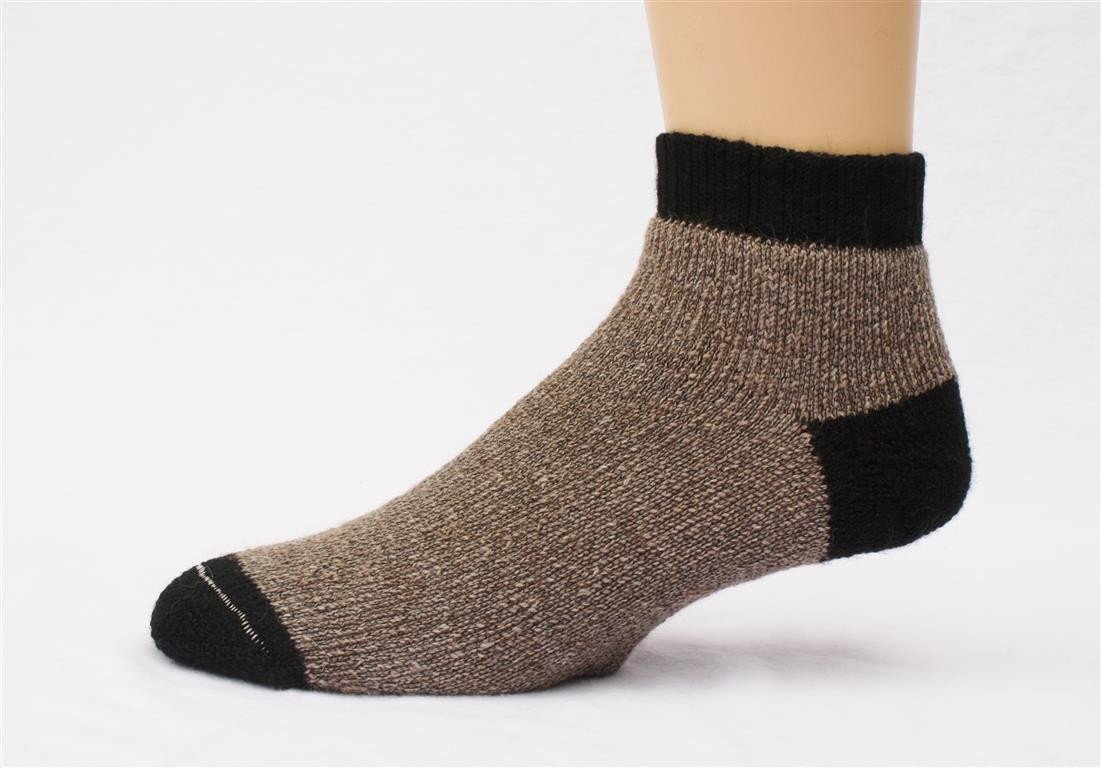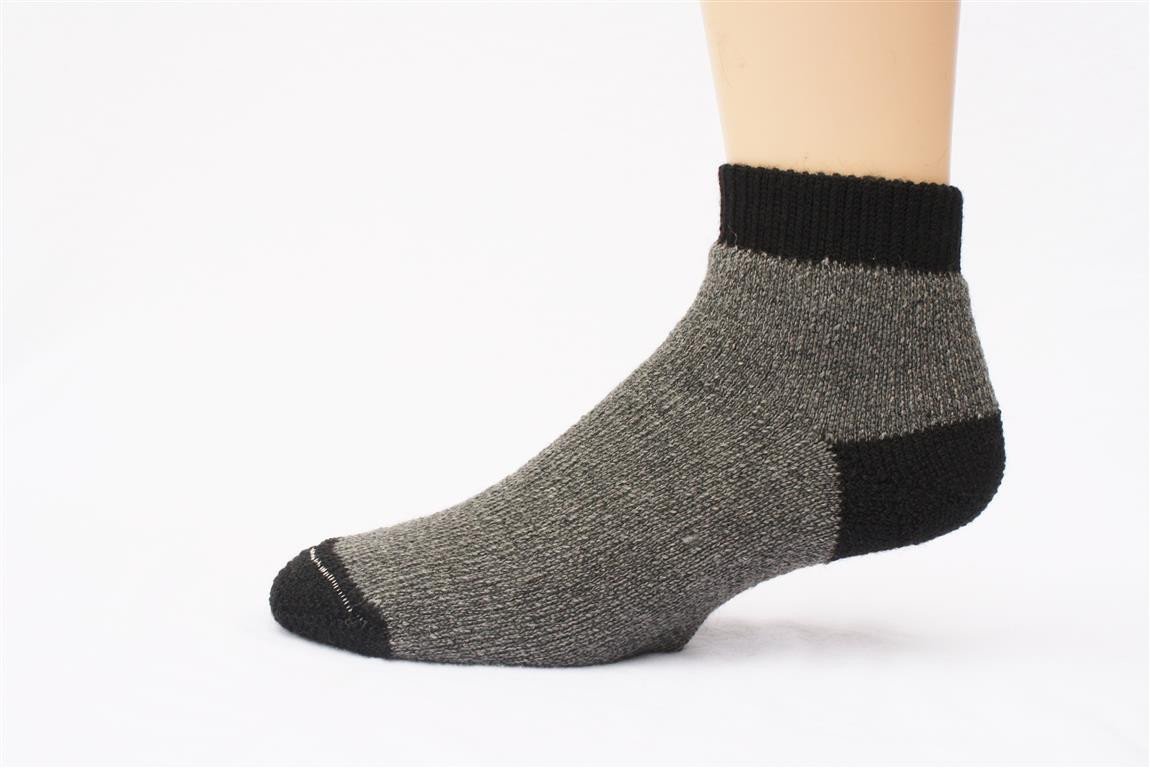 Choice Alpaca Slipper Bootie Ankle Sock
Enjoy the warmth of Alpaca in this Slipper Bootie Ankle sock. A soft cushion terry loop sock interior for cushioned comfort.
There are no known allergies associated with alpaca fiber, so you can enjoy the same warmth as wool, with the softness of alpaca. Many people use these socks for snow activities, hiking, camping, construction, and many other uses. Even as warm house socks. Alpaca fiber wicks moisture, it is naturally odor free, and is warm even when wet!
Suggested Uni-sex Sizing: Small (5-7) Medium (8-10) Large (10-13) XLarge (13-15)
Machine washable and dryer safe
Made in the USA. We send our fiber to the mill and it is placed into a fiber pool, and then turned into various socks by Choice Alpaca.